Welcome to the Hella marine website, your complete guide to advanced lighting solutions engineered for energy efficiency, safety and reliability.
Founded in 1925 by HELLA in Lippstadt, Germany, Hella marine is now headquartered in Auckland, New Zealand, a country with a rich maritime history, world class boat building and yacht racing success.
Combining this passion for the ocean with decades of LED product design expertise, Hella marine lamps are 'Fit and Forget' by design, offering complete piece of mind and enduring safety at sea.
Through ongoing R&D, innovative design and use of high quality materials Hella marine continues to set benchmarks for extremely reliable and highly efficient products.
Today Hella marine is a globally recognised and trusted brand with LED navigation and high performance lighting systems available in over 60 countries through the global HELLA network and specialist marine distributors.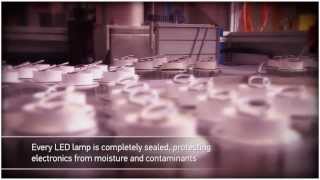 play video

Hella marine LED lighting video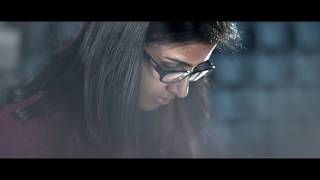 play video

Hella Corporate Video